"Maa teri har baat muje vardaan se badhkar lagti hai,
O' Maa mujko teri surat Bhagwan se badhkar lagti hai"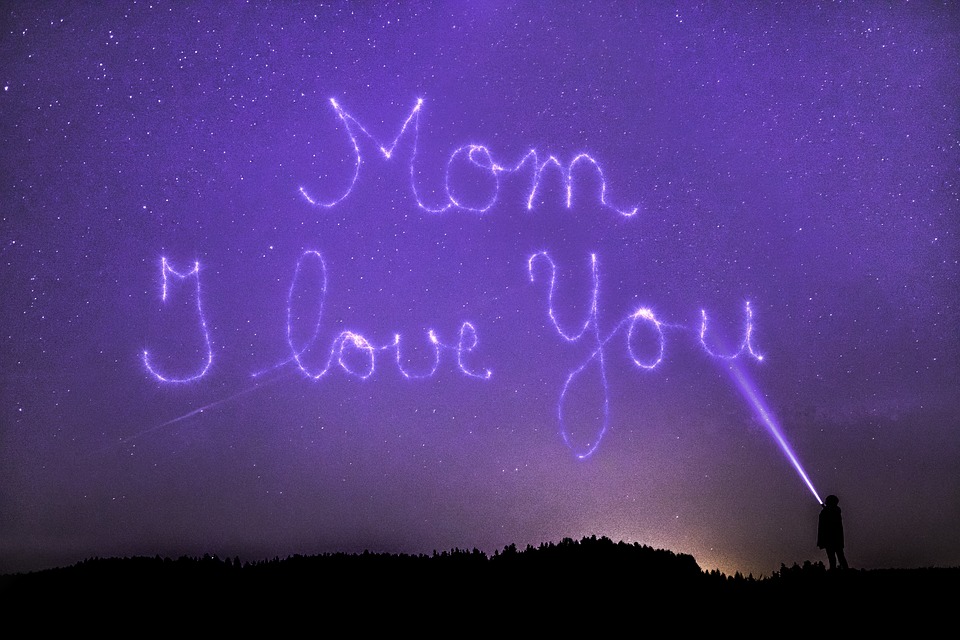 Mother is a precious gift of God. Maa is one special word that we can't explain in couples of words.  Her love, her sacrifice, her compromise, her struggle never be counted. Mother's day is an awesome day of our life. It is the perfect day to express your mother that how much you love her like more than infinity.
Express her that she is your whole world and she is really everything to you. Tell her very clear with a hug that she is very special to you and she makes your world to live. She needs to get the acknowledgment what she does for us and there is nothing better than to make Mothers Day special for her. Celebrate with her and make sure that this time she knows that your life is incomplete without her.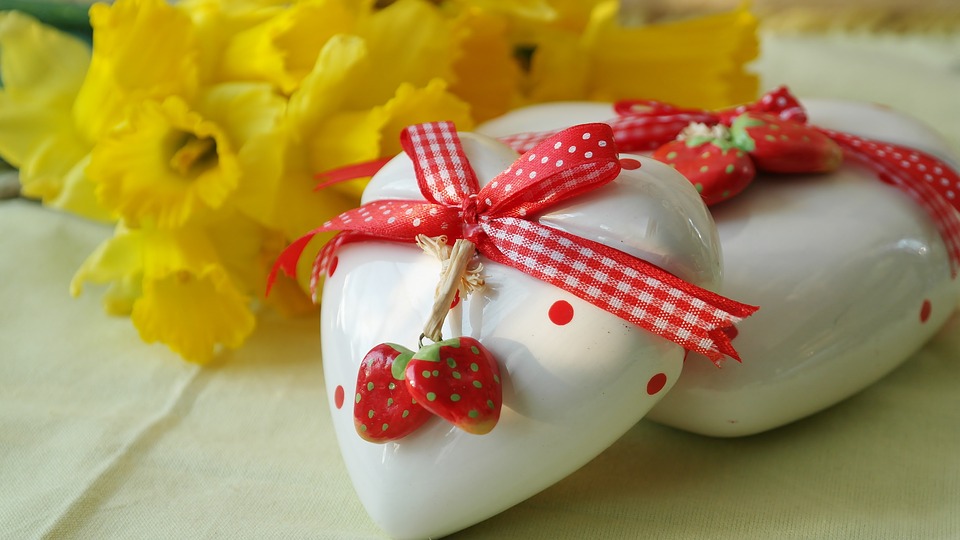 Our mothers will never tell about their struggles and suffering but we can always do something to lessen her burdens. It is high time that we recognize the importance of this angel in our life which is constantly making our life blissful with her love, understanding, and kindness.
Hug and kiss your mother and tell her you to love her very much. You should do everything to make her see that you really care for her. So don't miss any opportunity to feel her special. This Mother's day, grab your chance to showcase your love for your mother!
Happy Mother's Day!!