To some people cleaning means removing thrash, wiping and mopping the visible dust & dirt from home. But, do you think cleaning the visible dust particles can make home free of all contaminants?
Regular cleaning method often fails to remove the invisible dirt and pollutants from home, which can lead to a number of diseases. Some people use synthetic fragrance and other chemicals to kill the pollutants but, this can make the indoor air quality worse.
Using a vacuum cleaner can remove dirt and debris from your home and let you live in a healthy environment. Besides, having a HEPA filter in your vacuum cleaners can be beneficial as it can trap large particles to microscopic-sized pollutants to keep your home clean.
HEPA Vacuum Cleaners for Deep Cleaning of Your Home
Manual cleaning of your home cannot remove dust from every corner of the room, which can cause problems like allergic reactions, asthma, and other illness. Using a vacuum cleaner that comes with HEPA (High-Efficiency Particulate Arrestor) filter can solve this problem.
It can remove 99.97% of particles by trapping the pollutants from the surface of floor, bed, carpet, furniture and even from unreachable corners, thereby allowing you to live in a healthy home.
Cleaning regularly with a HEPA vacuum cleaners can reduce the airborne allergens, dust, and dirt and help in improving the air quality in your home.
3 Best Vacuum Cleaners To Have A Healthy Home
Let's discuss the 3 best HEPA vacuum cleaners for a healthy home that you can use to have a clean and shiny home.
KENT Force Cyclonic Vacuum Cleaner: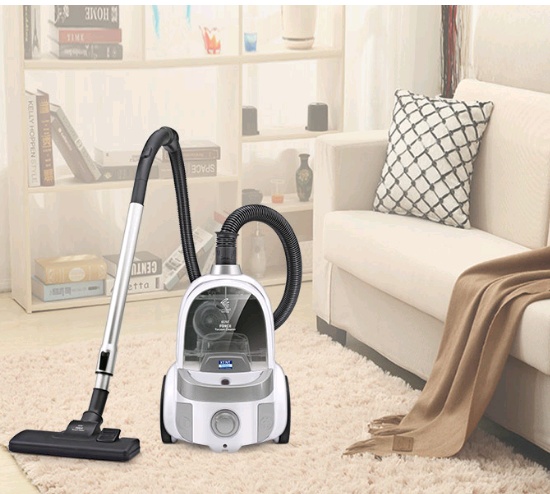 It is a bagless vacuum cleaner that comes with two types of filters, Foam and HEPA. Owing to these filters, Force Cyclonic Vacuum Cleaner can collect dust and dirt from every room and reduce air pollution with low dust discharge.
With its advanced force technology, the vacuum cleaner sucks in dust and debris at a high speed to provide a clean environment. For easy movement from one place to another, the vacuum cleaner comes with rubberized wheels.
KENT Crystal Vacuum Cleaner: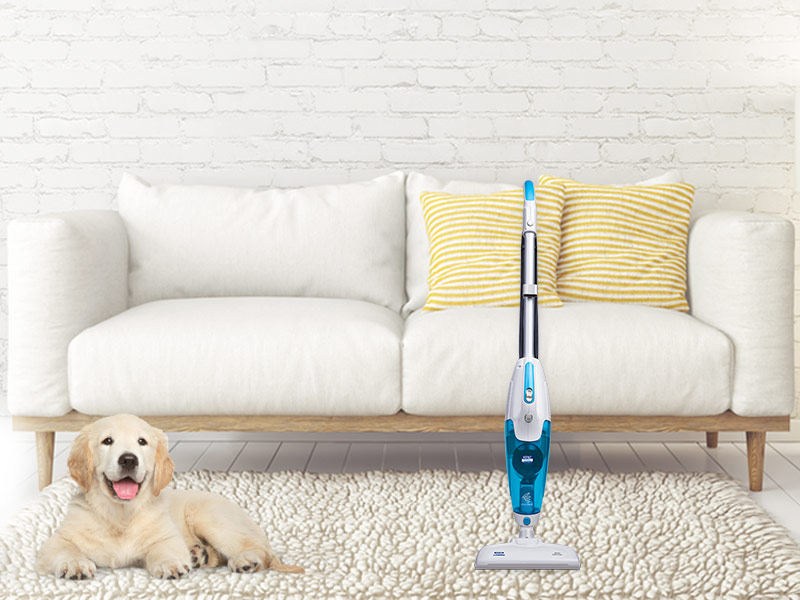 It is a handheld vacuum cleaner that comes with state-of-the-art cyclonic technology and HEPA filter. Using KENT Crystal vacuum cleaner can trap dust present in the surface and in the air to provide clean, and spotless surroundings. It comes with an efficient motor that can proficiently scoop up debris from every corner of the room.
KENT Bed & Upholstery Vacuum Cleaner:
KENT Bed & Upholstery vacuum cleaner is one of the ideal tools that can be used to clean flat surfaces like mattresses, bed sheet, pillow, blanket, and sofas. It comes with state-of-the-art cyclonic technology and UV light disinfection system that provides clean, dust-free and spotless bed and upholstery.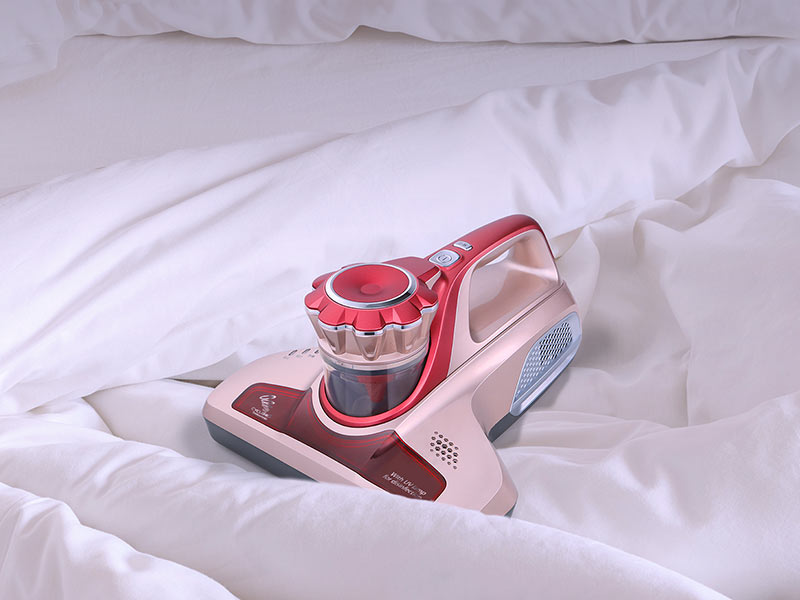 Using UV light disinfection system, the vacuum cleaner kills bacteria, viruses, cysts, and dust-mites from flat surfaces and keep healthy your home.
You can use three different modes for cleaning using this vacuum cleaner and the modes are:
Mode 1: Vacuum + rotating agitator + UV lamp
Mode 2: Vacuum + rotating agitator mode
Mode 3: Vacuum + UV-C lamp
Conclusion:
Using HEPA vacuum cleaner will definitely change the way you clean. Such vacuum cleaners help in deep cleaning by trapping dust and dirt from every corner of the room and maintaining the clean indoor environment.
You can use HEPA vacuum cleaners to clean any surface, such as carpet, bookshelf, furniture, walls, ceilings, lampshades, and etc. So, stop using the traditional cleaning methods if you want to keep your room clean and healthy. Purchase a vacuum cleaner that has HEPA filter in it and stays in a spotless surrounding.
Summary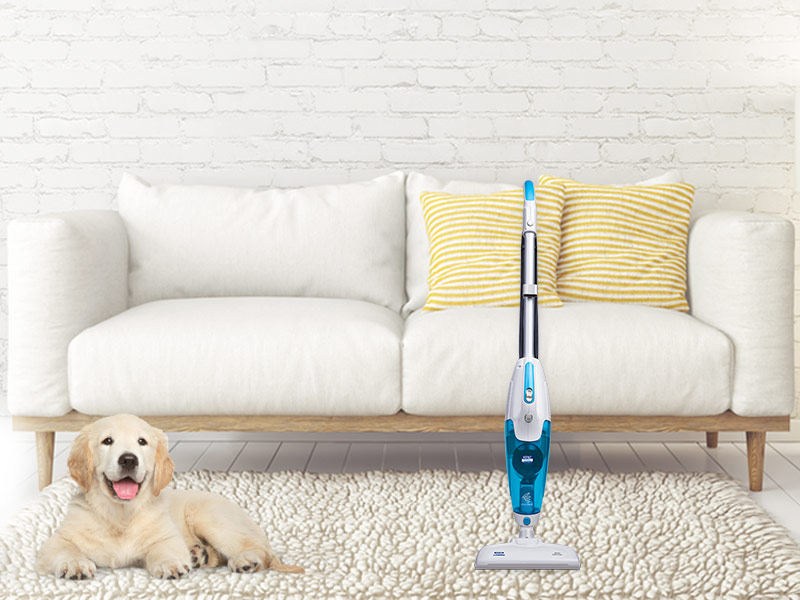 Author Rating
Brand Name
Product Name
KENT Crystal Vacuum Cleaner