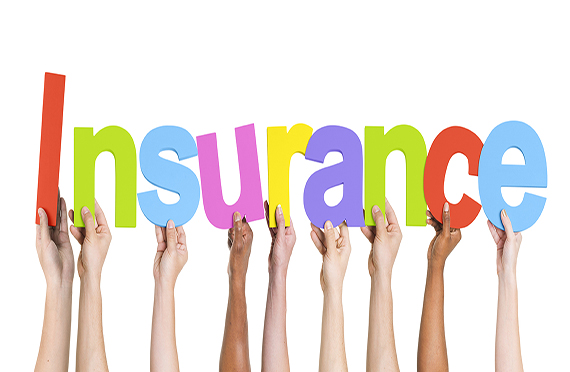 Insurance is a kind of financial protection for you of everything. It helps you to fulfill your all responsibilities. It is a contract between the insurer and insured (known as policyholder), which determines the claims which the insurer is legally required to pay. In case of loss, damage, or death, Insurance Company pays a sum to secure indemnity.
There are various types of insurance available in the market. You can choose policy as per your requirement and financial goals.
Insurances:
We need insurance according to our requirement. There are various categories of insurance.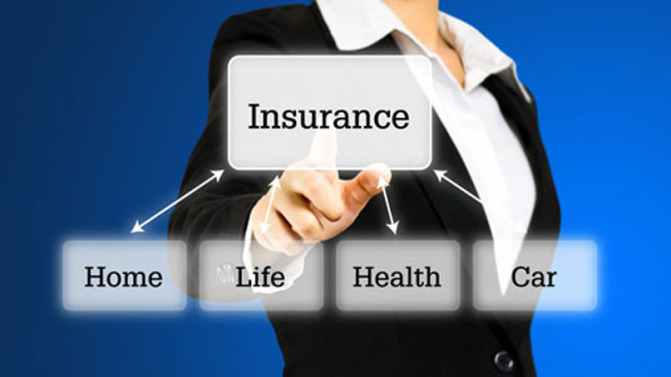 Life Insurance
Home Insurance
Health Insurance
Car Insurance
Property Insurance
Travel Insurance
Agriculture Insurance
Self Insurance
General Insurance Etc.
Now, We will discuss about Life Insurance because nothing is bigger than life. If you have life, you have everything. Everyone has own responsibility, dreams, and future planning such as business investment, children's education, marriage, retirement planning etc. And you all want fulfill them.
Life Insurance: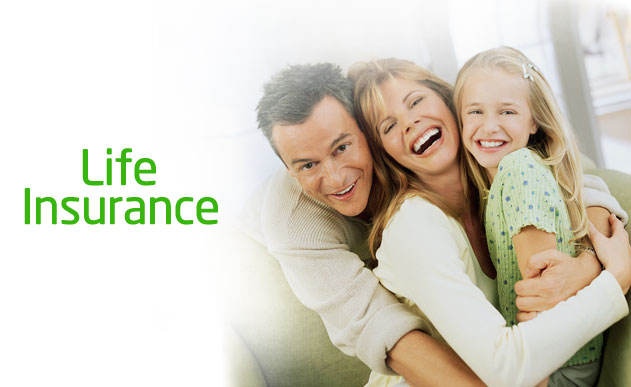 Life Insurance is cleared term of 'LIFE' means 'Insured of your life'. Life is beautiful but uncertain. Everyone thinks best for future but nobody knows that what will happen in next moment. Everyone wants that their family will not suffer in absence of him. In such cases, Lic company provides financial support to your family.
You must know about your life insurance plan before buying any plan. There are various type of life insurance policy.
Types of Life Insurance:
Whole Life Policy: The policyholder pays regular premiums for a time period and the insurance company pays maturity to the policyholder at the completion of time (known as Maturity period). This plan payout the maturity under both scenarios – death, and survival.
Term Life Insurance: Term insurance is a life insurance service provided by an insurance company which offers financial coverage to the policyholder after death of policyholder.
Endowment Plan: Endowment plans is the combination of whole life insurance and term insurance.
Unit Linked Insurance Plans: ULIP is a life insurance service, which provides risk cover for the policy holder along with investment options to invest in any number of qualified investments.
Money Back Policy: Money back plan is a life insurance service as well as an investment plan which provide periodic returns of the policyholder as a percentage of sum assured.
Life Insurance Benefits: 
There are lots of benefits of life insurance that provide you all type of protection.
Risk Coverage
Good & Safe Return
Compulsory Saving
Disability Benefits
Housing Loan Avialable
Double Accidental Benefits
Non-Taxable Return U/s 10 (10 D)
Tax Saving / Rebate U/s 80 c
Maturity Convert Into Pension
Conclusion:
Some Investments could be low risk – low return instruments like bank deposits and small savings, or higher risk products such as equity, which can offer potentially higher returns. But Insurance score over the other investment and helps to provide ability to complete your goals or dreams.
So, it's time to take an action for choosing the best plan. Think best and do best for your happy life. All the best!!