Have you heard about life insurance?
Of course Yes!!  You will heard about life insurance but I am damn sure, you are not proper aware of the importance or you can say "Benefits" of life insurance?
Actually, you don't wish to talk about it at all! Therefore, you don't know the importance of your life insurance. You think that you need it only when your hair turns white.
Friends, Grow up from the myths!! Know the truth, why we need the Life Insurance?
If you are worried about your savings, planning, dreams, responsibilities, and have more liabilities, you surely need to insure your life.
To make it simple, if you do not have any dependents, and are paying your expenses well, you really don't need a life cover. But, you might need to think again if someone or your family is dependent on your salary.
So, Lets discuss about the importance of life insurance. There are various benefits of Life Insurance for you and your family.
1. Risk Cover: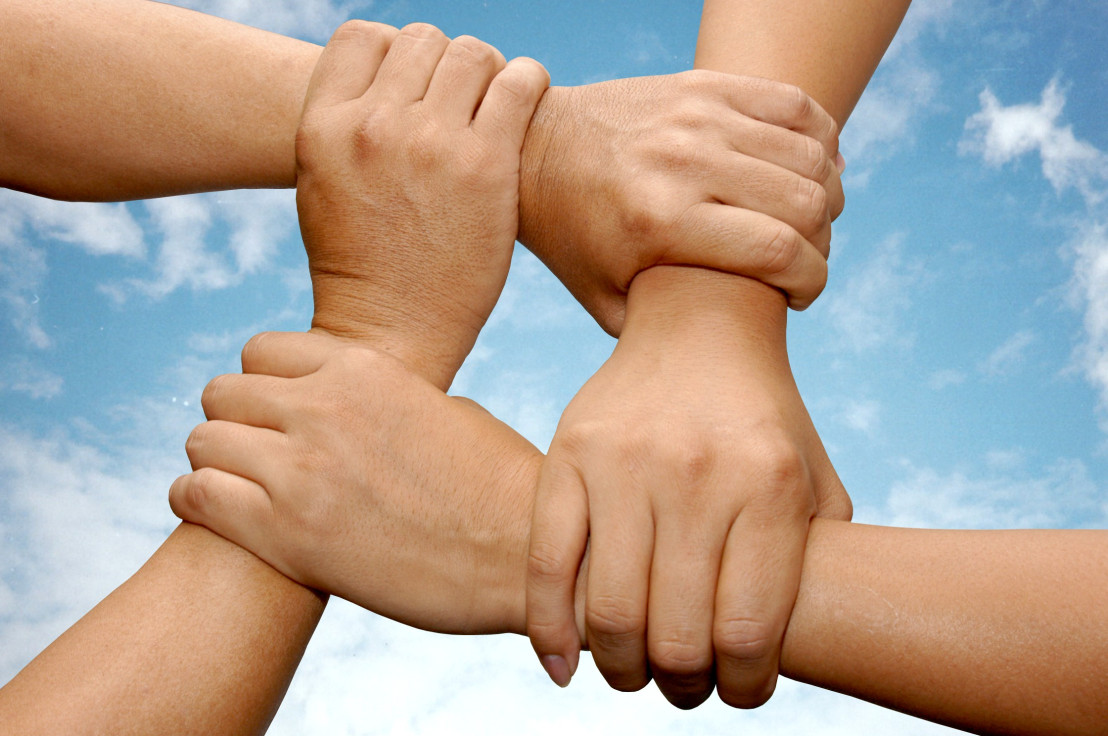 After all human life is very precious, and nobody wants a situation where their family and loved ones are starved for money in your absence.
In a case of an unexpected event at a later stage of your life, where you are no longer there for your loved ones, how will they survive financially? If you have saved enough for their secure future or have enough assets, you need not worry about insuring life.
Life is uncertain and LIC offers protection to your family and loved ones in your absence. There is no other financial product that offers such a protection.
2. Disability Benefits: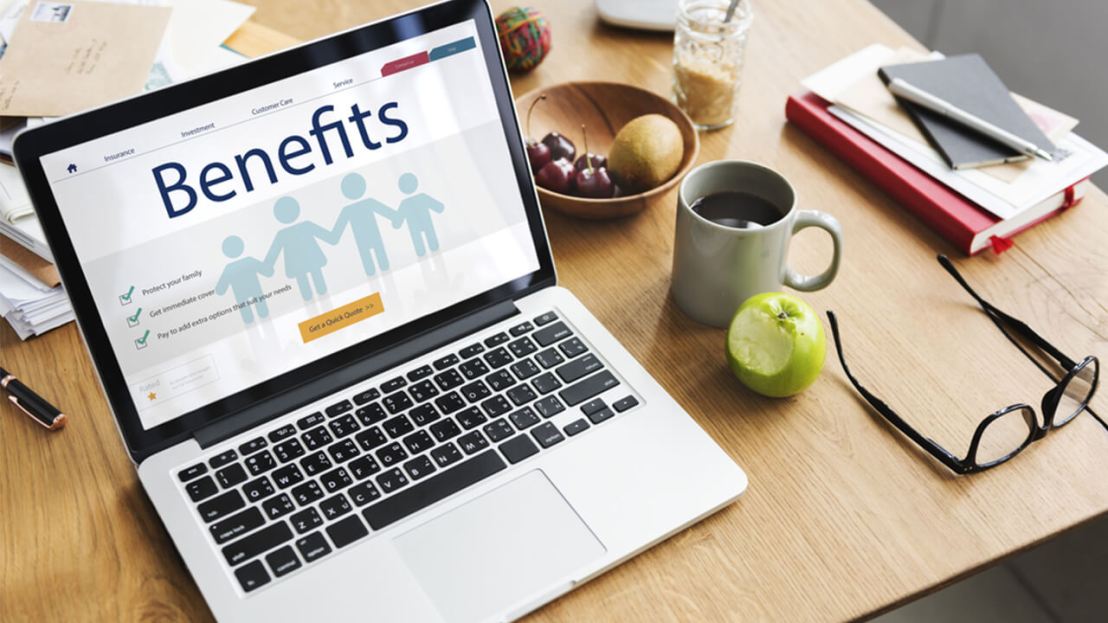 Life is uncertain and full of risk. Nobody knows that will happen in next moment. If policyholder loss the any body part in an accident. In such cases, Life Insurance cover your risk and provides financial protection to your family.
3. Achieve Long Term Goal: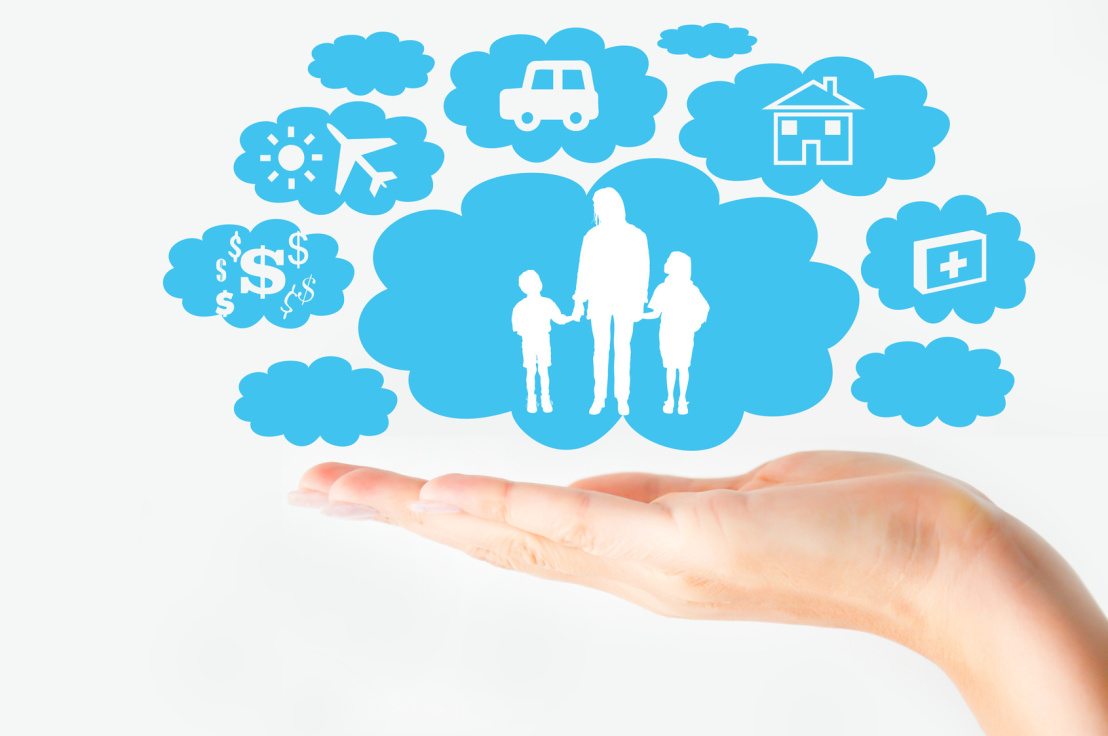 Life insurance not only pays for your child's education, Marriage, Social events or making sure your spouse get the needed financial security but helps to grow your business activity. You can achieve long term goal along with insurance.
4. Retirement Pension: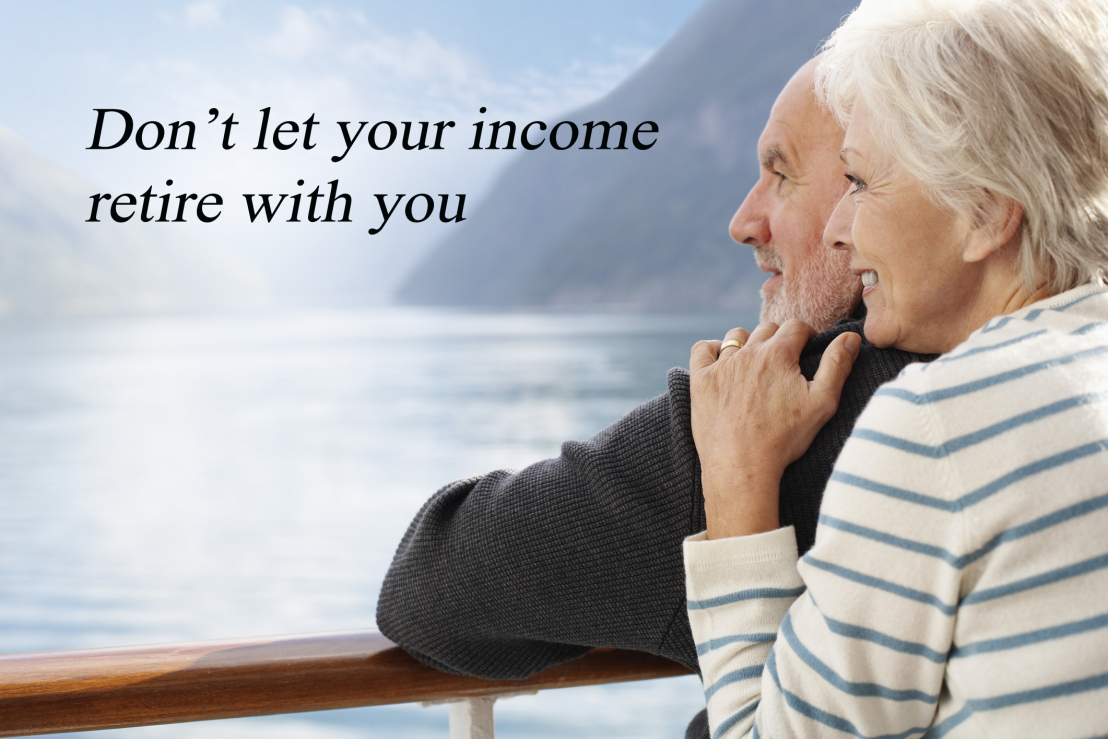 Don't worry if you retired. Because life insurance don't let your income retire till you are alive. With a life insurance plan, you can ensure you will have a regular income in every month. You can enjoy pension plan after your retirement.
5. Tax Benefits: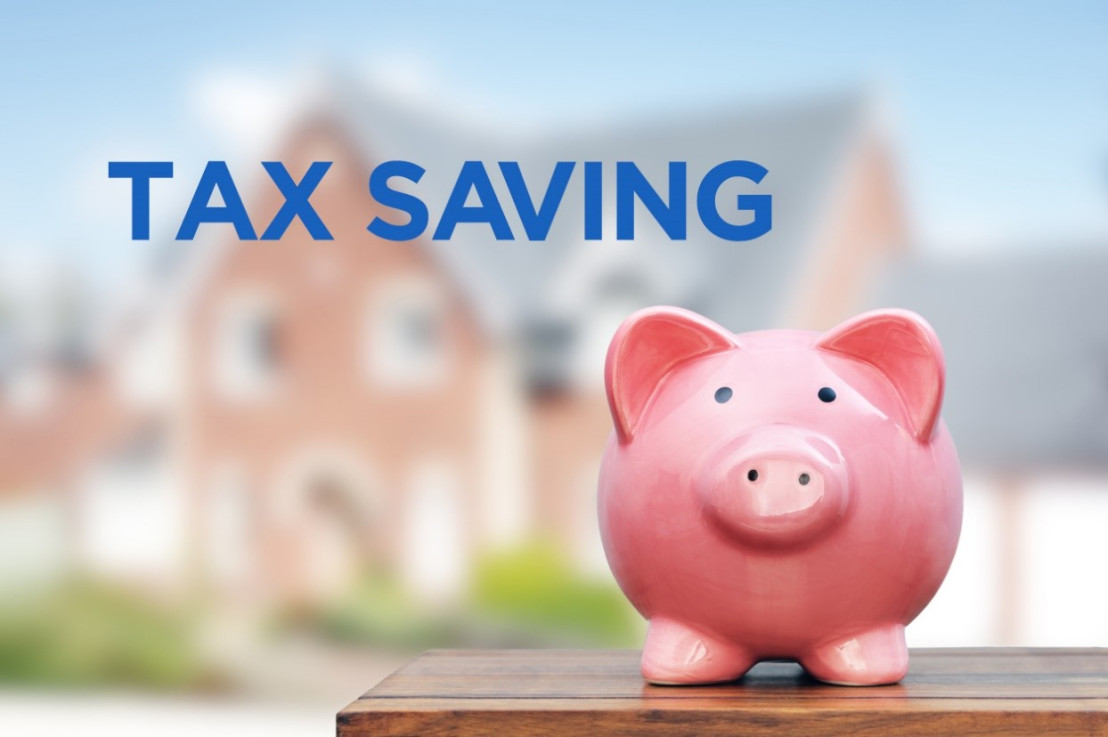 Life insurance offers tax rebate for your saving u/s 10(D) of Income Tax Act, 1961. You could save taxes with insurance policies of Rs. 1.5 lakhs u/s 80C.
6. Housing Loan: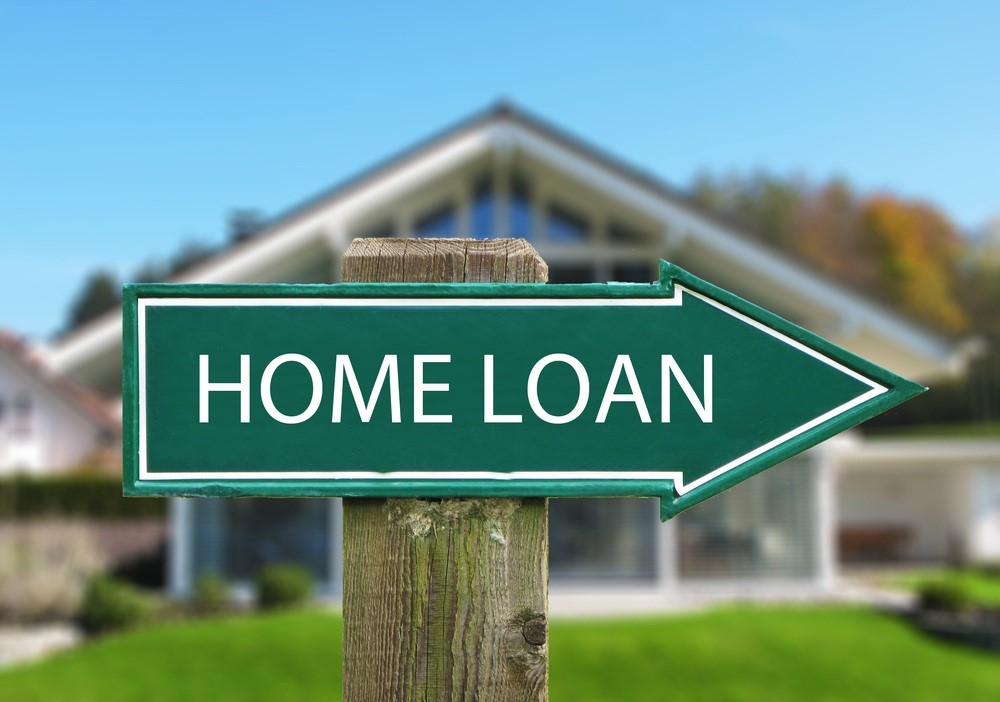 You don't want your family to deal with financial debt or liability. If you need any type of loan, LIC provides you home loan, personal loan or general loan etc on the behalf of your insurance policy.
7. Double Accidental Benefit: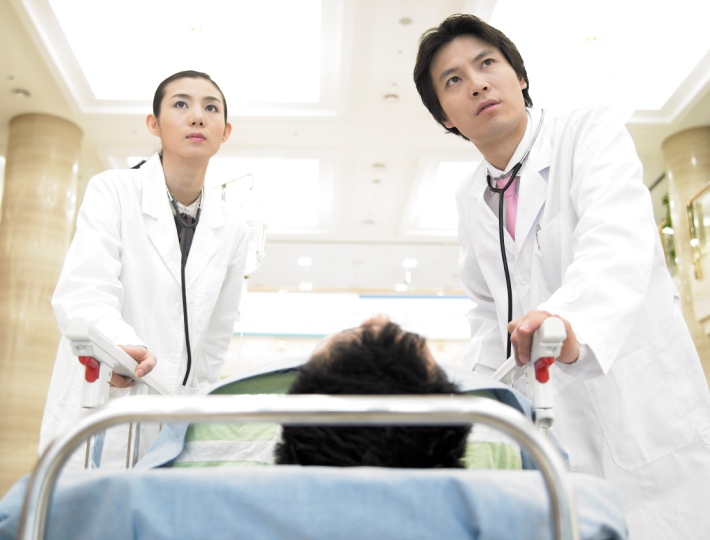 Life is running very fast and mostly, we hear more cases of accidents. So, in such cases, LIC provides Double benefit in accidental death of the policyholder.
8. Non-Taxable Return: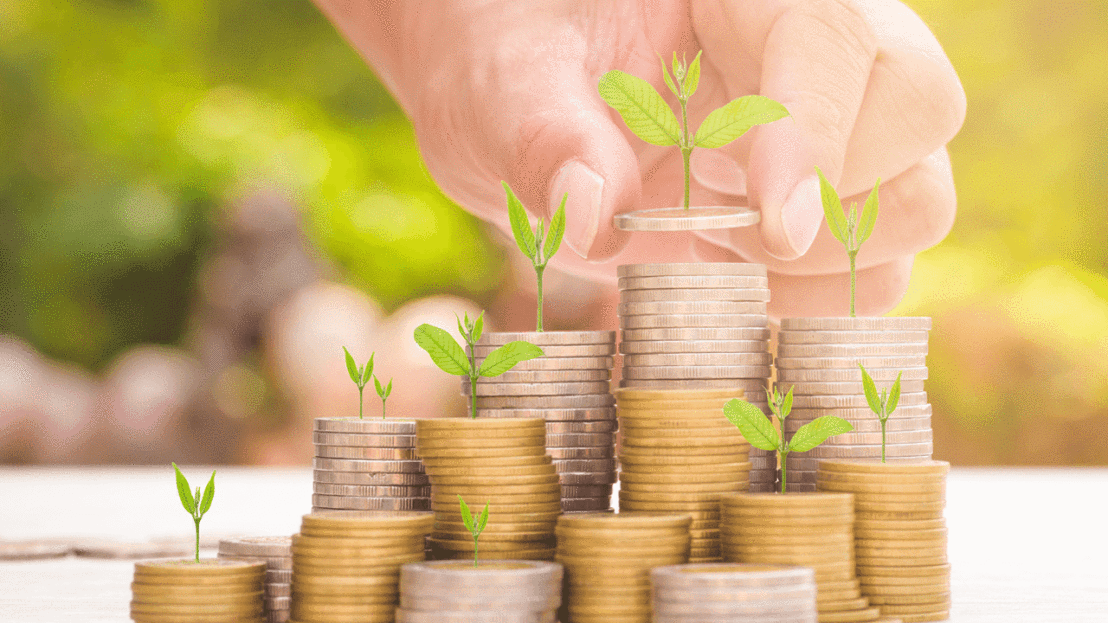 If LIC life insurance hand over your maturity, It will be non-taxable return. So, Enjoy your saving and do complete your dreams.
Conclusion:
Being a LIC advisor, I will be pleased to help you choose the best life insurance plan to meet your requirements and render policy servicing. So insure your life today and Make your life happy!!!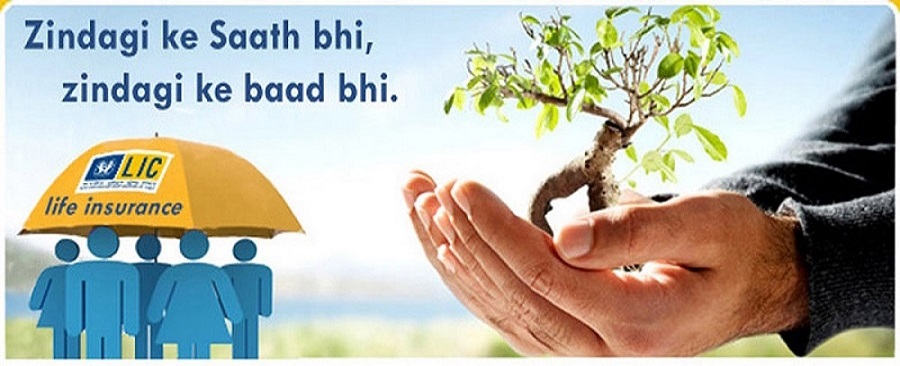 Take care yourself because you are only the one who is the whole world for your family. All the best And Thanks for reading my blog!