Do you want to ensure yourself and your family for a whole life?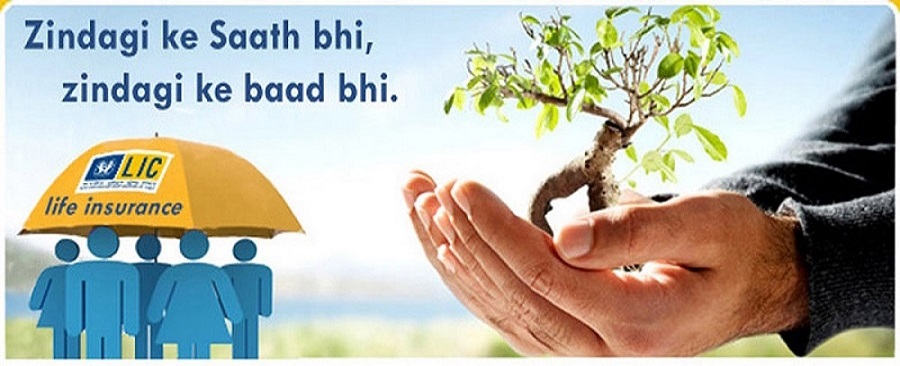 Yes, Of course!! Everyone wants.
Then, You must know about LIC New Jeevan Anand Plan. It is a best plan to covering the risk for your whole life or you can say "Till alive/100 years".
LIC New Jeevan Anand plan introduced for whole life of the policy holder by LIC of India. It is non-linked insurance plan that provides a great mixture of safety and financial protection. In this plan, LIC provides not only maturity but also cover the whole life risk after maturity period. This scheme also takes care of financial requirement by way of its policy loan facility.
New Jeevan Anand is a perfect blend of endowment plan and a whole life plan. This combination provides financial protection against death throughout the life time of the policy holder with lump-sum payment at the end of selected policy term in case of his or her survival.
Key Features of New Jeevan Anand:

Premium Payment Mode: You can choose either Yearly, Half-yearly, Quarterly, Or Monthly [ECS] mode of payment.
Minimum Sum Assured: The minimum Sum Assured amount is 1,00,000 and maximum amount depending upon income (No Limit).
Minimum entry age: Policy holder should be complete the age of 18 year and maximum age 50 year in this policy.
Policy term: Term is 15 to 35 year. For Example: If you age is 40 year, Your policy term is 20 year. It means you have to paying premium for 20 year. You maturity period at the age of 60 year.
Rider Benefit: In this plan, Accidental death and disability benefits rider up to age 70 year.
Benefits of New Jeevan Anand:
Bonus: Accumulate simple reversionary bonus and final additional bonus.
Death benefits: Lic of India provides below benefits on natural death.
Death=100% of S.A + Bonus + Final additional bonus
Double Accidental Benefits: Policy holder can claim on LIC of India for receiving DAB.
DAB= 125% of S.A + Bonus + Final additional bonus
Maturity benefits: It will be get on survival till plan term ends.
Maturity= S.A + accumulate bonus
Tax benefits: Policy holder can claim for saving the tax under section 80C, and under section of 10(D) of income tax act.
Pension: Policy holder can also transform his/her policy into pension plan at maturity time, so that he/she could earn regular income after retirement.
Required Documents: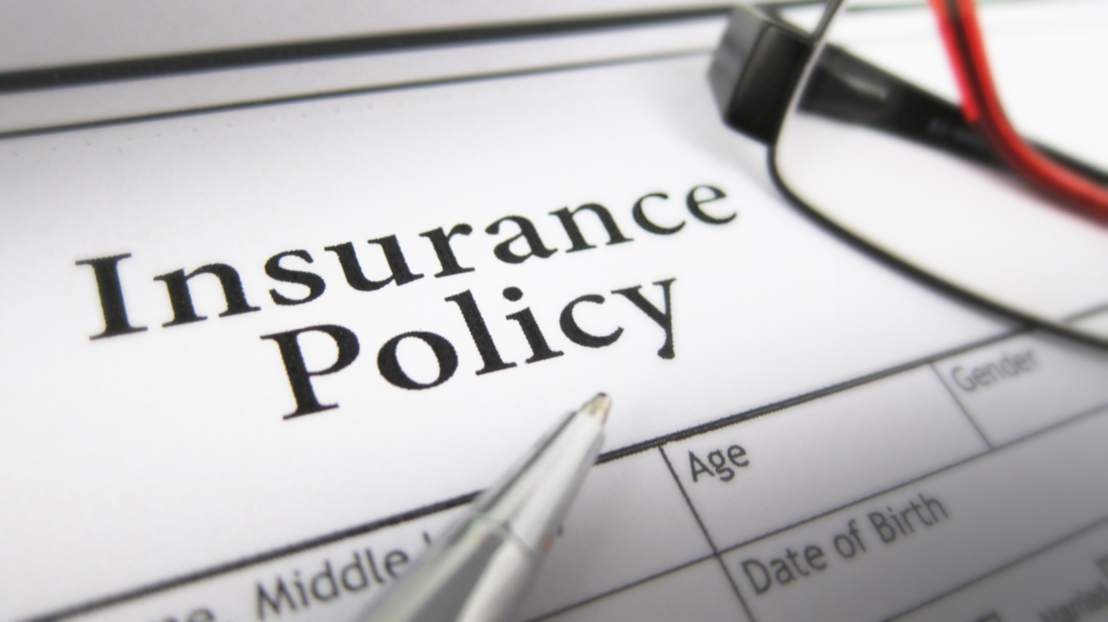 The necessary documents required to be insured under the New Jeevan Anand Plan. Below are the some basic documents required to getting insured by the LIC plan. All documents should be self-attested.
Correctly filled application form/ Proposal form
Address proof like Voter ID Card, Aadhar card etc.
Age proof such as 10th marksheet, Pancard etc.
Other KYC Documents.
Medical History.
Medical diagnosis report as required.
LIC New Jeevan Illustration:
Name: Mr. Rakesh Kumar
Sum Assured:  Rs. 10,00,000
Age: 25 year
Term: 21 year
Policy holder has to pay regular premium either monthly, yearly etc. whichever payment mode chosen by his/her.
Premium: Yearly=54150, Half-yearly=27370, Quarterly=13825, Monthly=4610.
Double Accidental Benefit: Rs.12,50,000 + Bonus
After 21st year maturity : 21,50,000 + Life Time Rs. 10,00,000 free risk cover.
You can surrender the amount of Rs.10,00,000 (which LIC provides without paying premium is called Free Risk Cover) whenever you need money or LIC pays to your nominee after your death.
Really, LIC provides "Zindgi ke saath bhi, Zindgi ke baad bhi". Lets think about future protection and happiness forever.
Conclusion:

Being a LIC Advisor, I would recommend you such a best plan to insured your whole life. Thanks for reading my blog and all the best!!