Ah! A festive vibe is coming around all of us, now. Hey! It's Diwali. So, how will you gonna decorate your home today?
India is well known as "Land of Festivals" because of its rich cultural diversities. If you consider any state or city, you will get to know that the people belonging there, are always busy in some festival preparation.
Decorate Your Home With Creative Ideas
Among all the festivals, Diwali is one of the main festivals in India. And when we think about Diwali, we think about the decoration first.
Guys, I know most of us are really busy with office work or business and have very little time to decorate their houses. Don't worry! Here I am gonna share some ideas!
Rangoli Designs: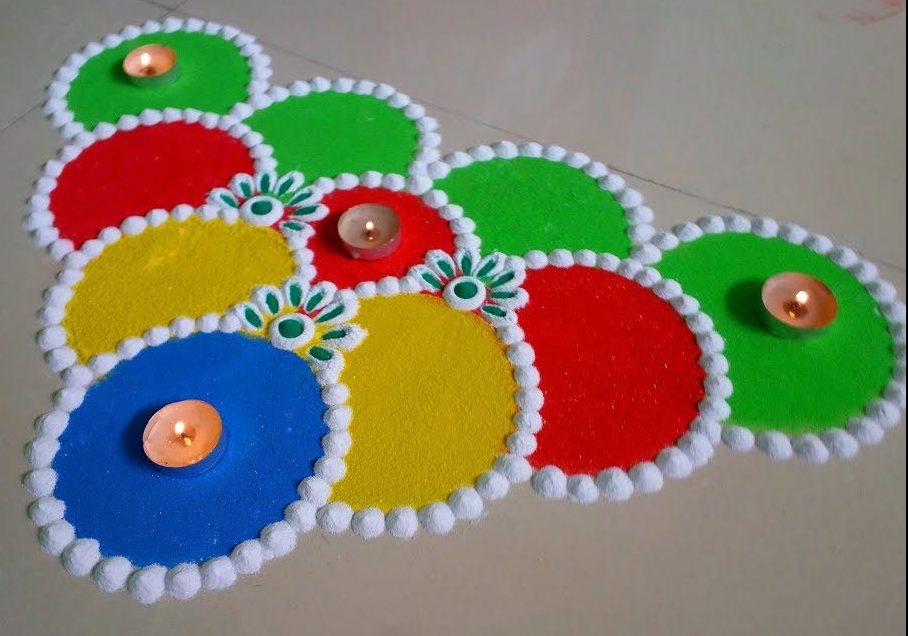 Rangolis are the most important part when it comes to decorating the house. It signifies the welcoming of Laxmi Mata and guests in the house. Create Rangolis with the help of flowers or colors. You will get many ready-made stencils on the market at an affordable price. To add uniqueness to your Rangoli, you can add Diyas and pretty clay handicrafts on your Rangolis.
Floral Decoration: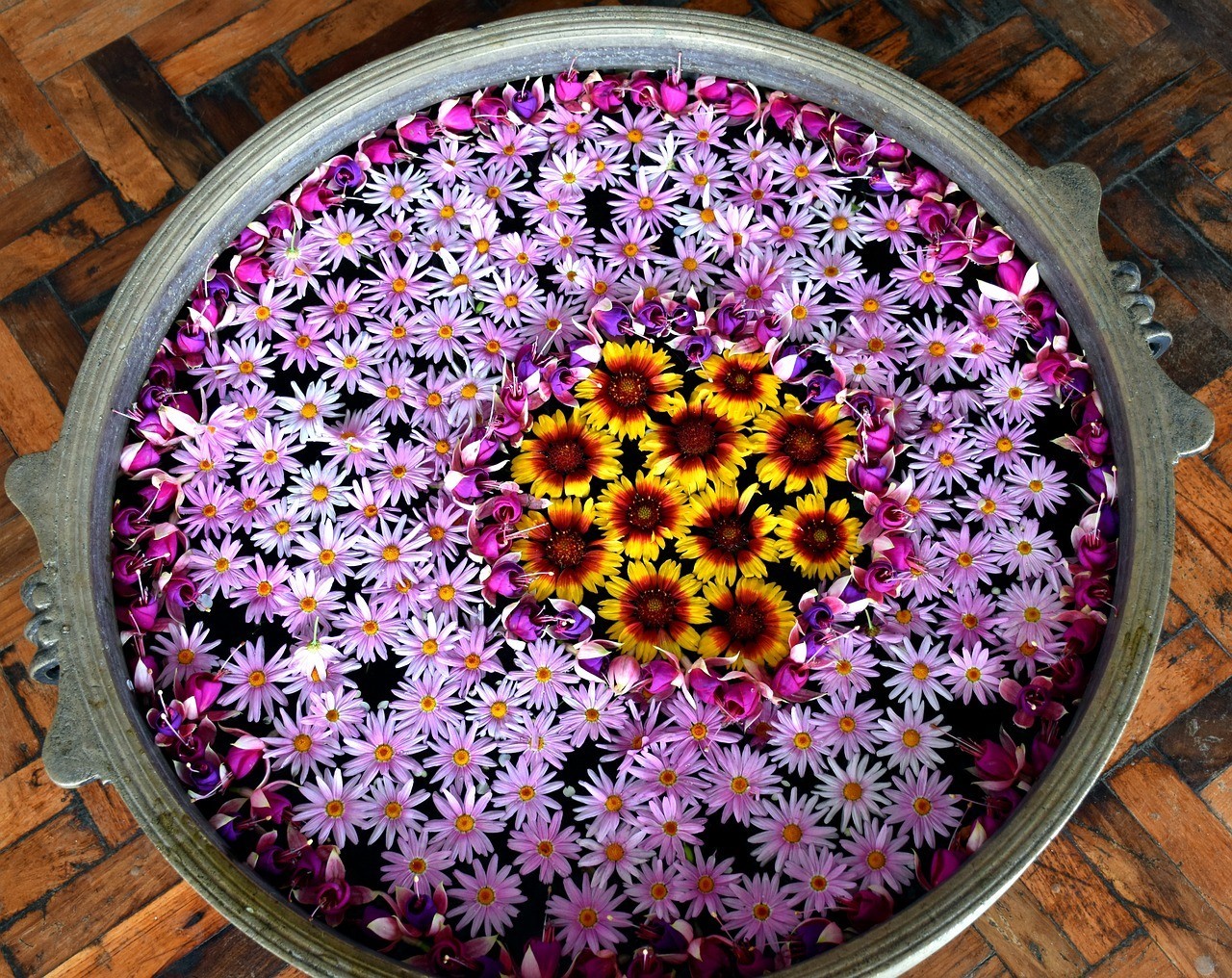 Flowers are the symbols of showing love to anyone, whether it is your husband, your wife, your girlfriend, your family or friends. They soothe the mind and bring positive energy as no other thing can do. Put some water in a glass or brass utensil, place flowers and some floating candles. This is very easy to create and see the magic.
Paper Lamp-Shades and Hangings: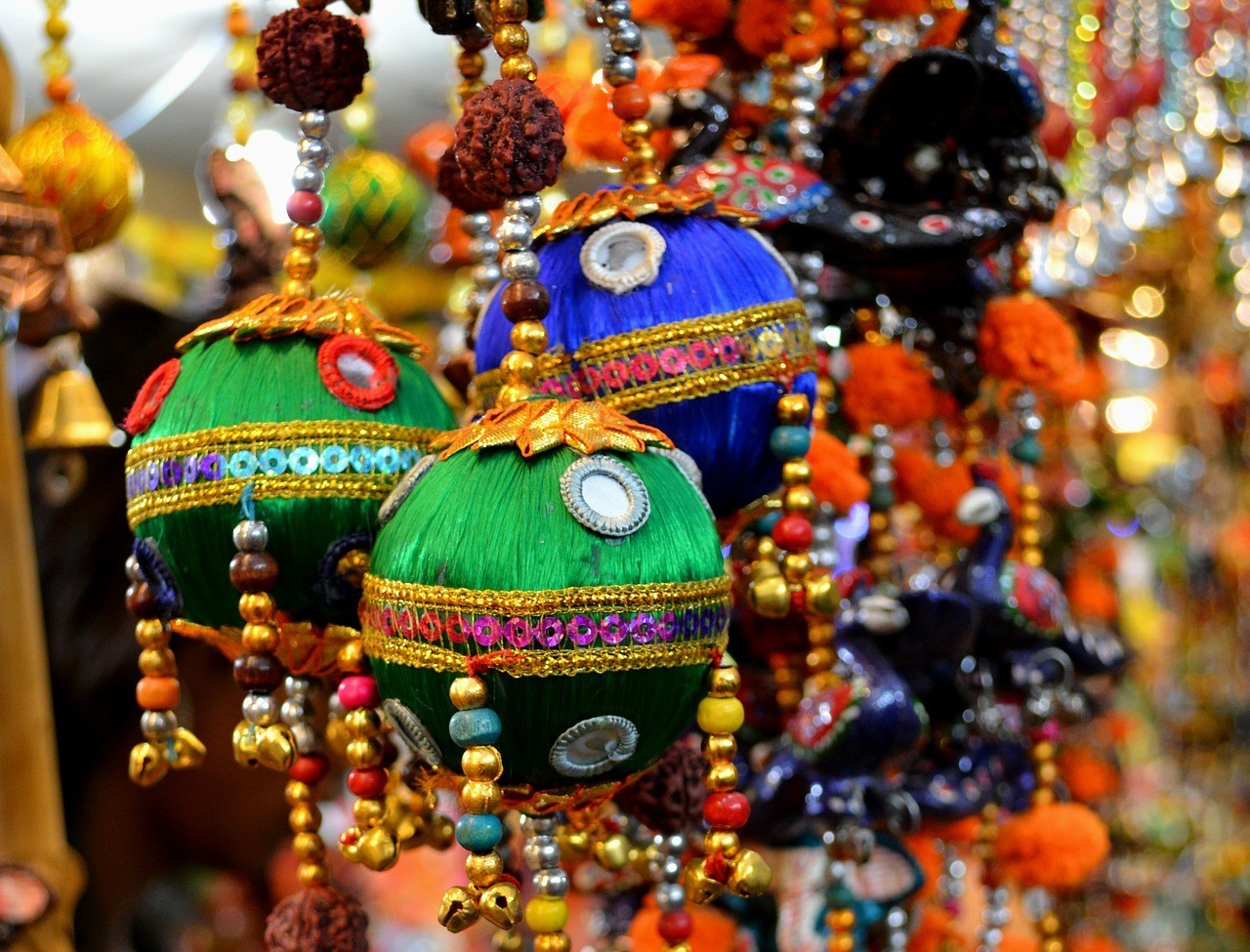 The most traditional way to decorate your house is paper lamp-shades and hangings. You may create paper lamp-shades or hangings on your own with the help of much re-cycling materials or get it straight from the market. There are lots of amazing designs and patterns available in the markets in different sizes and that too at an affordable price.
Fairy Lights: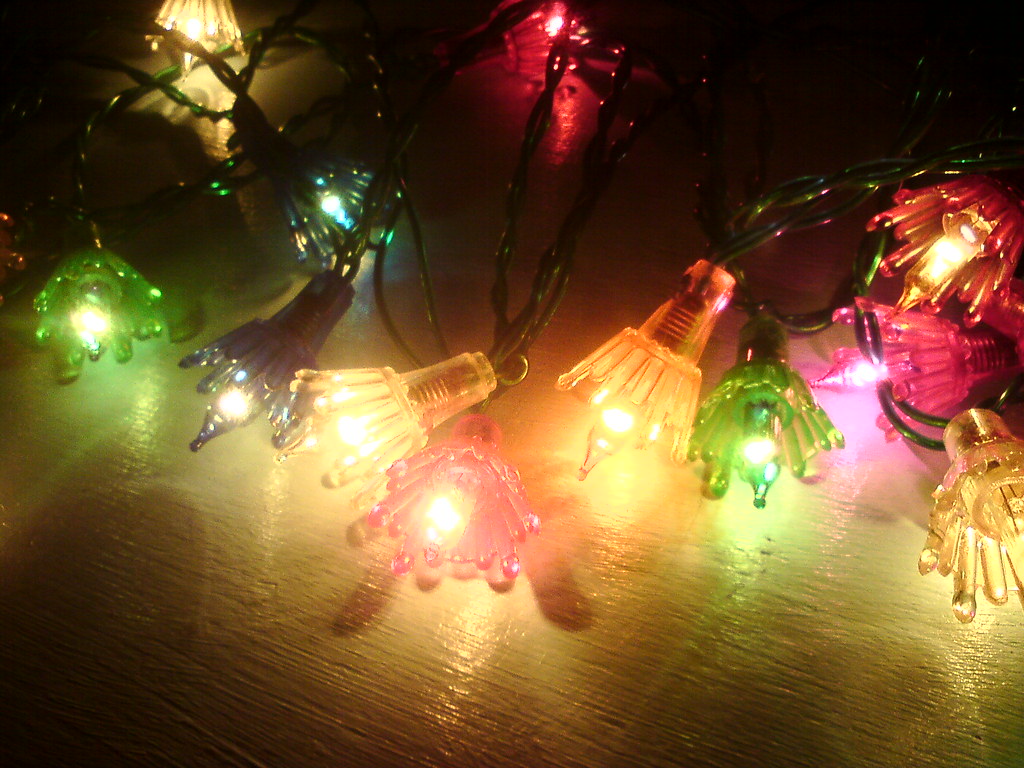 Most of the people use fairy lights to decorate their house from outside. This time you can bring fairy lights in your house too, especially in the Pooja room and drawing room to make the inside look even more bright and beautiful. You can hang fairy lights in your room or string the light around the stairs, or on the wooden frame, or simply string it on one side of the wall.
Colorful Candles and Diyas: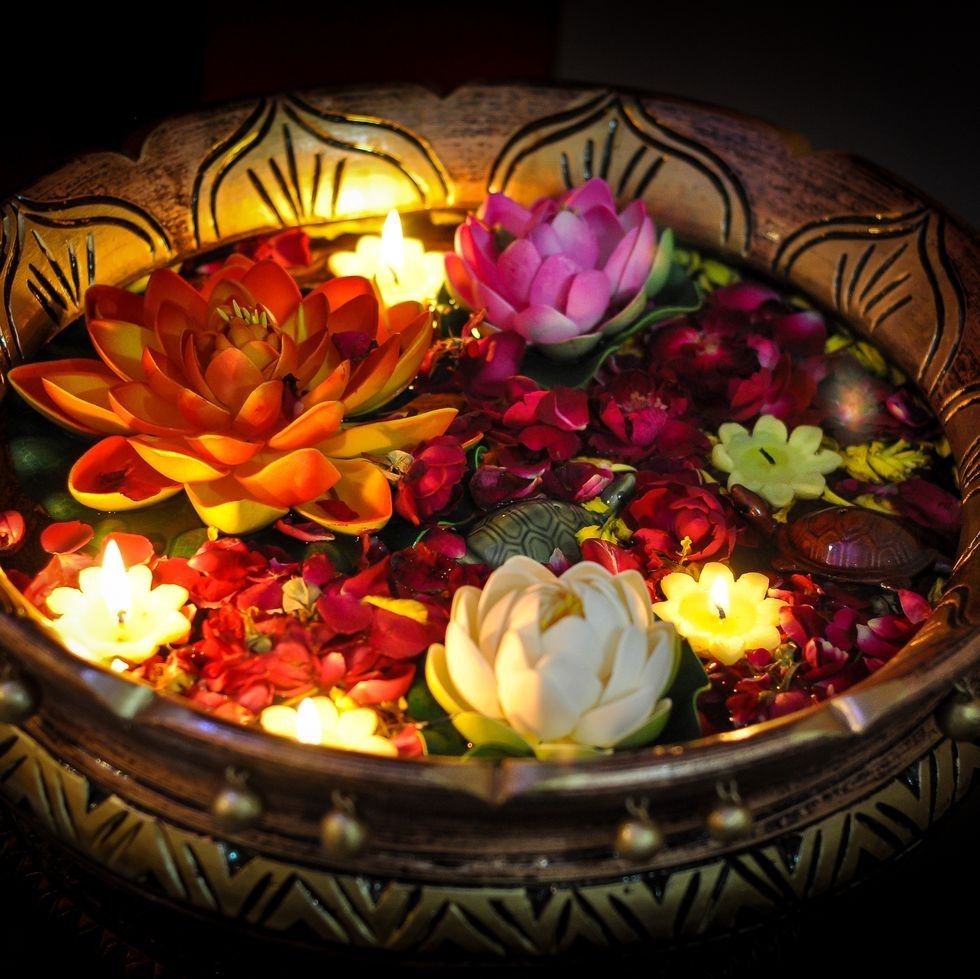 Colors add beauty to anything. Whether it is a candlelight dinner or Diwali, candles, and Diyas are seeming to be auspicious and are beautiful when lit inside or outside our houses. You can get colorful candles straight from the market. You can either paint Diyas or get colorful diyas from the market. You can place them alternatively on every corner to enhance beauty.
Guys, I am sure this blog will be helpful for decorating your home and you will enjoy safe and pollution-free Diwali!
"Don't Act Mean, Go Green.
Celebrate An Eco-Friendly Diwali This Year."
"May the Divine Light of Diwali Spread into your  Life Peace, Prosperity, Happiness, and Good Health."
Wishing you a Very Happy Diwali!