Women are the gifts from God in itself. Let's cherish and celebrate womanhood first by dedicatedly thanking God for bringing us in this world to make others' life beautiful and meaningful. You must acknowledge how special you are for your family on International Women's Day.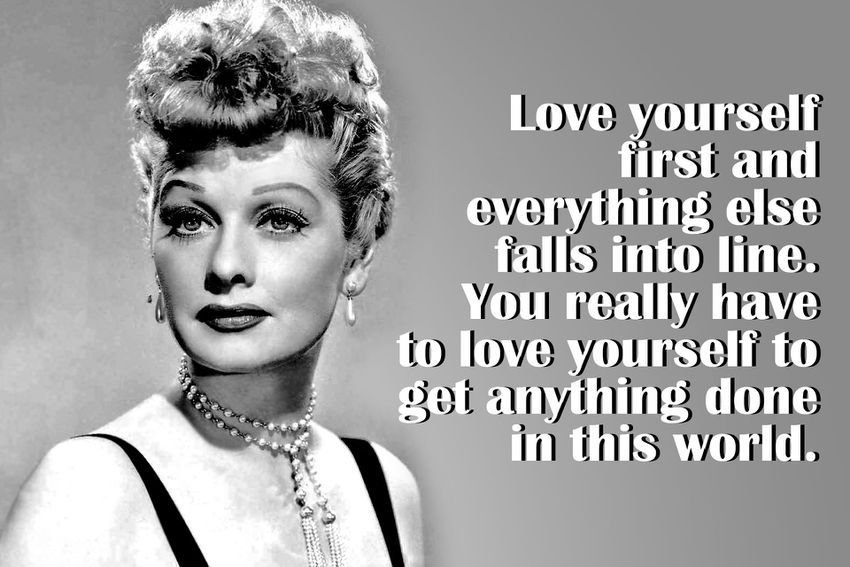 God is the creator of nature. We all human beings are bestowed by God. So, on this day, I have planned a date with nature by visiting a park with my family and engaging myself in gardening, planting trees and bringing beautiful flowers to decorate my home.
Excellent Ways to Celebrate International Women's Day
What you have planned to do?
Confused?
Let me help you! Here are some ideas to celebrate International Women's Day/ Womanhood.
1. Revive Your Reading Hobby
Women who are very fond of reading can surely buy a book written by women authors such as Jane Austin, Shobha Dey, Margaret Fuller etc and revive their reading hobby. Besides these, you may boost your knowledge treasure by reading newspapers, novels or magazines.
2. Show Your Cooking Ability
Women tend to be expert with culinary skills. Either you are business women, professionals or home-maker, by watching cookery shows or thanks to YouTube channel, you can prepare delicious cuisines and surprise your family with a candle light dinner.
3. Buff Up Your Beauty With Beauty Salon
You naturally look beautiful when you are mentally calm and peaceful. Leave all the stress in your life and visit a beauty salon to adore yourself. Give yourself a new makeover. It will make you feel young, happy and confident.
4. Exciting Shopping Session
You should visit malls or other shopping centers to get that luxurious pampering treat of getting discounts for women's apparels and collections. You may shop for house-hold products or your monthly groceries.
5. Gossips And Get-Together
Today's hectic work schedules and demanding pressures totally responsible in blocking your social lives, making you feel alone and miss your friends. So, get out of the social network, take some time to meet your old friends, arrange get-togethers, and gossip.
6. Live For Yourself
Last but not least, treat yourself by enjoying your own space, either by dancing, singing, sleeping, reading, playing, or planning for Holi!
Why should we care about International Women's Day.?
"We cannot all succeed when half of us are held back." – Malala Yousafzai
So, whether it is a home or business, there is a growing acceptance that women's rights affect all of us and we need more female engaged at all levels of businesses and in different industries.
Few points men can do to make women feel special:
• Celebrate International Women's day at work
• Do something lovely and kind for a woman you love
• Promote gender diversity
• Put an end to gender violence both domestic and institutional
Conclusion: Women's day is celebrated on 8th March every year. It's a day when we show respect to all women and their amazing achievements in social, cultural, economical, political aspects while also focusing on the greatest progress towards gender equality.