Karwa Chauth is a traditional and an auspicious festival for Married Hindu Women in Northern
India. Women dedicate this day to pray for the prosperity and happiness of the husband. It is
celebrated once a year in the month of October. As per the Hindu Calendar, This festival falls
during the Krishna Pakash Chaturthi in the month of Kartik. It will be celebrated on 8 October,
2017. The Puja muhurat will begin at 5:56 PM and end at 7:10 PM. The expected time of moonrise
at 8:15 PM.
On this day, all married women feel exciting and shopping for this special day. The market
seems to be very crowded. The parlors are filled with ladies. The shopkeepers are busiest men
before and on this day.
Karwa Chauth Puja Vidhi:
Women prepare for this day of the festival and start worship together with the Karwa Chauth
rituals. Ladies get the SARGI from their mother-in-law at early in the morning (before
sunrise). These may often sweets, fruits, dry fruits clothes etc.
After sunrise, The women start a fast for the whole day like Nirjala Vrat. They don't take a sip of water before listening to the Karwa Chauth Katha. Women didn't take meal until she offers water and worship to the Moon in the night. She is also a prayer for his better half.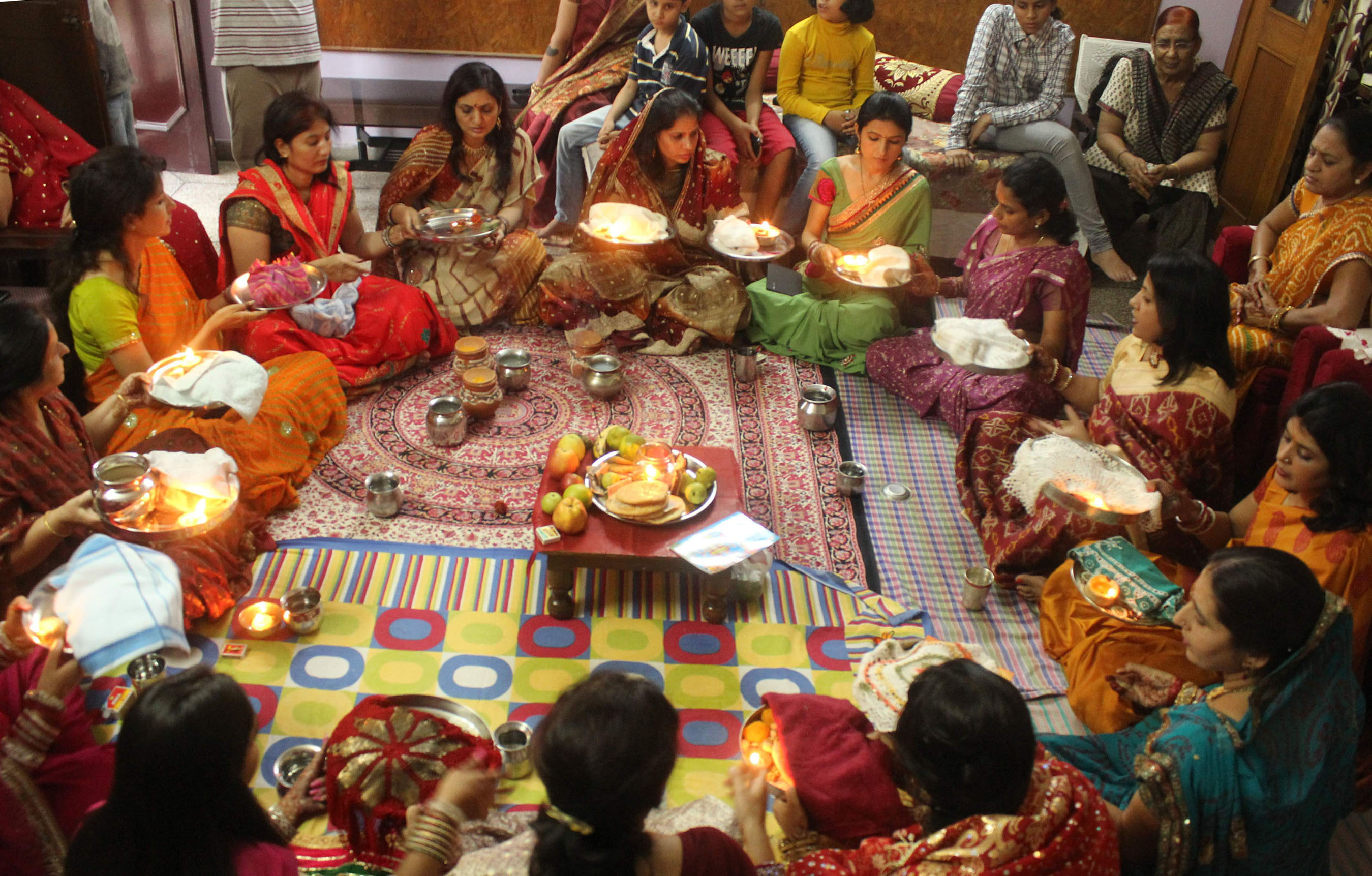 Karwa is actually a jar filled with water or milk and coin that is used by the ladies. Women take a thali and put some Fruit, Deepak, Sweets, and Tilak etc. Women worship together to the Goddess of Karwachauth Maa, Lord Shiva, Goddess Parvati, and Lord Ganesha. They take part in Karwa Chauth Katha. After listening to the Katha, women pray for their spouse's happiness and welfare.
Women always confused and excited about wearing on this festivals. This blog can help you that what should you wear on karwa chauth festival. You will look gorgeous in these outfits and choose what would you like to wear?
Wearing Clothes on Karwa Chauth:
The woman wears her bridal clothes once again several times with Jewellery. Look at the
Dresses what you can wear.
1. Best #Outfit – Lahnga: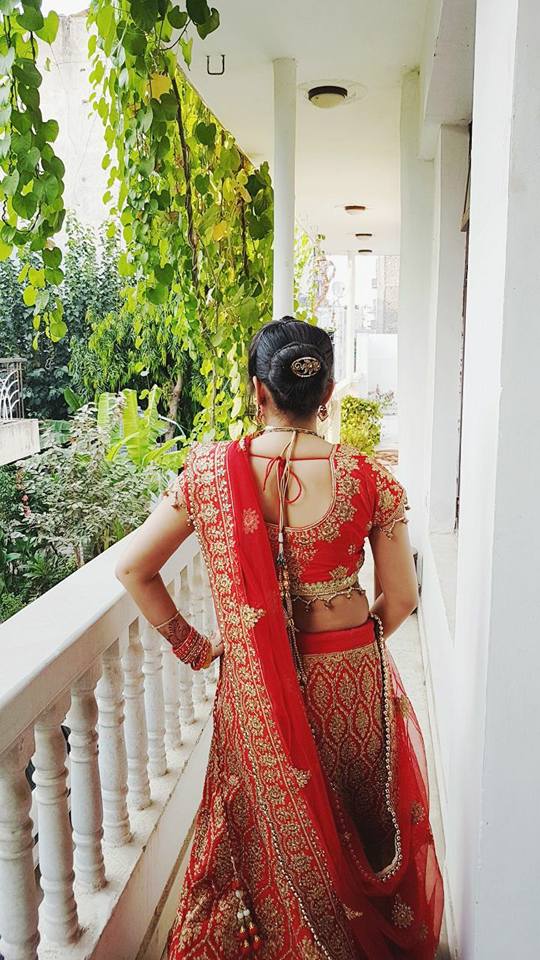 2. Second #Outfit – Sari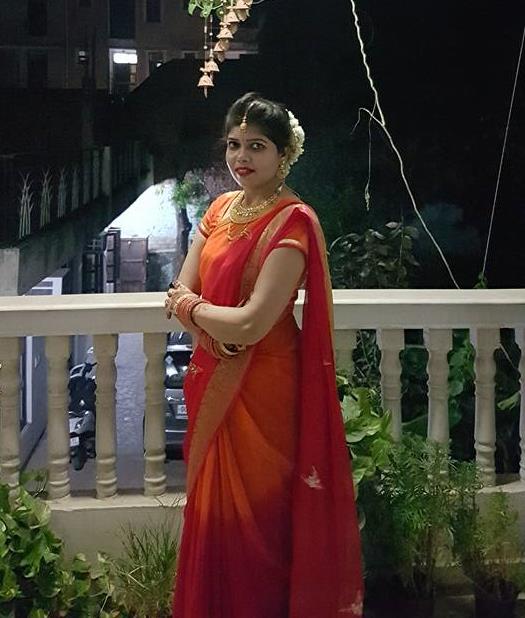 3. Third #Outfit – Suit Salwar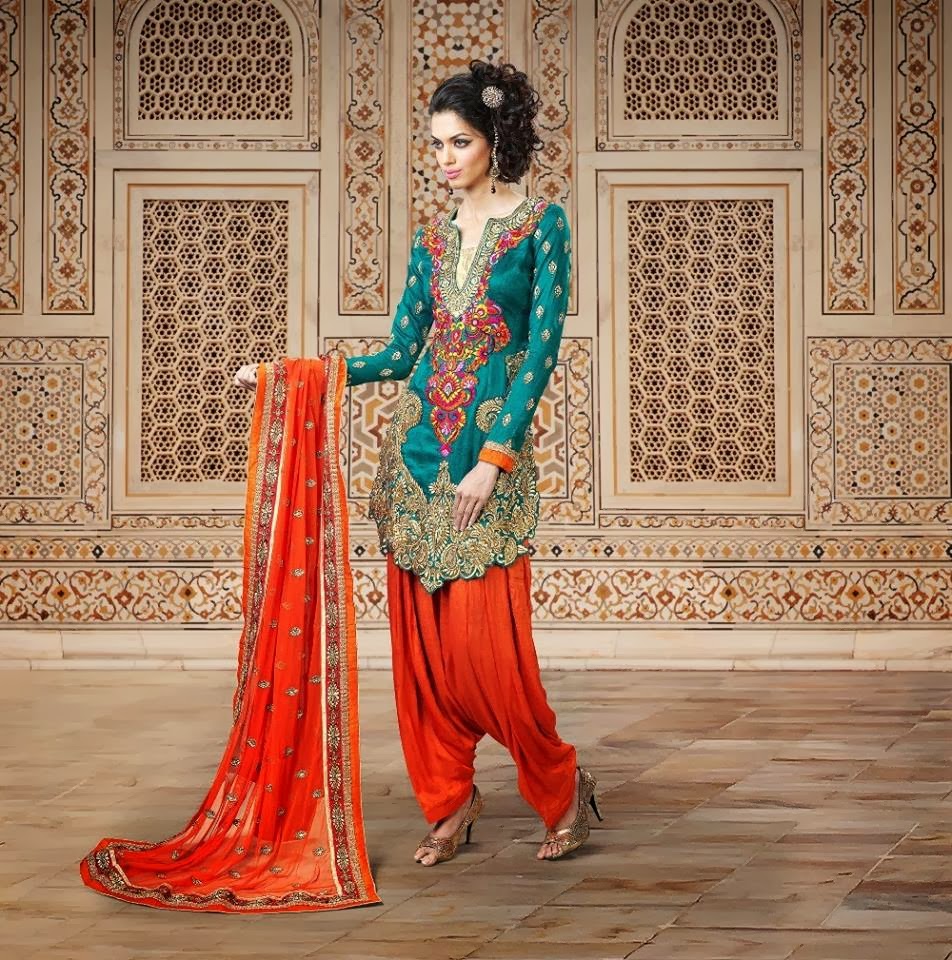 4. Forth #Outit – Pakistani Suit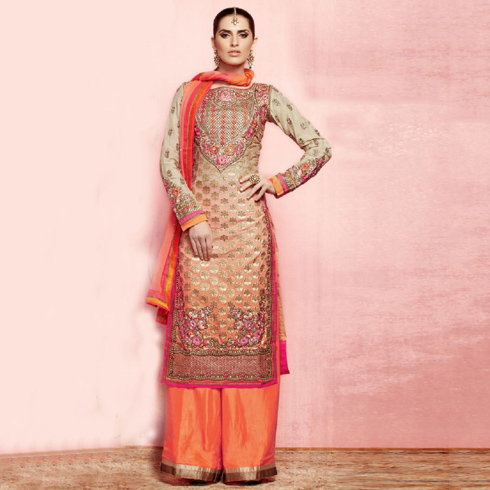 5. Fifth #Outfit – Designer Gown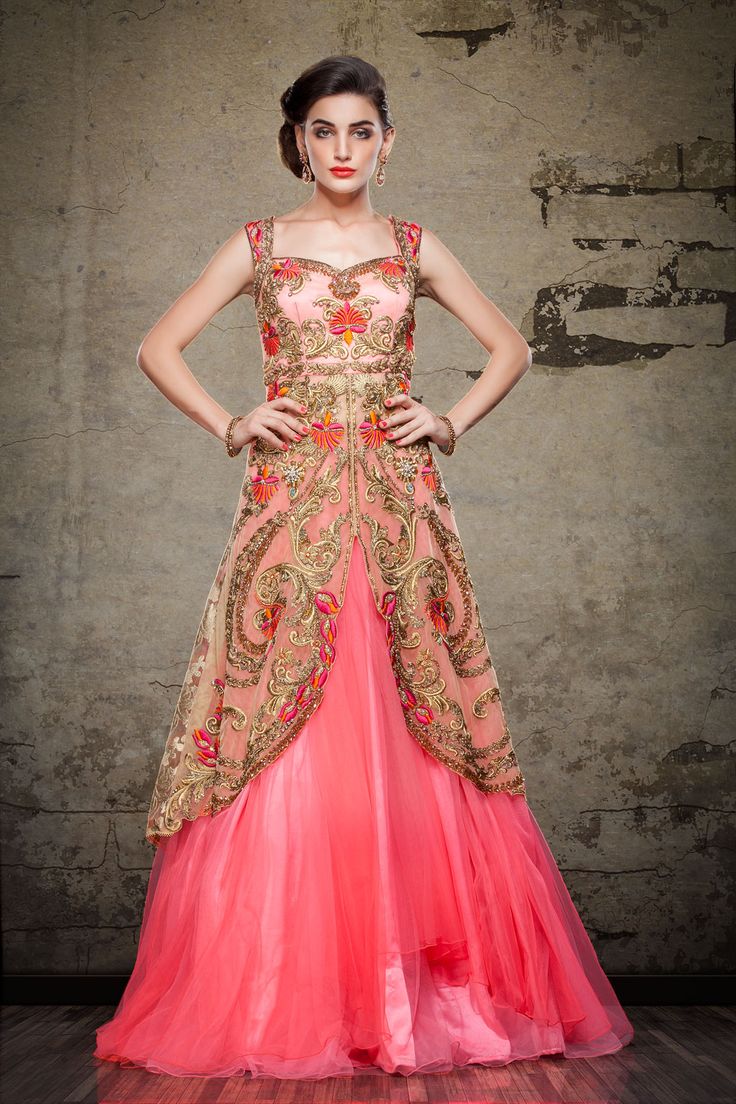 Conclusion:

So, these are best outfits to look gorgeous on your Karwa Chauth. These outfits relate to our tradition & rituals and give an awesome look and feeling like this festival. Wish you all women "Happy Karwa Chauth".