If you're interested in food trends, then you're in luck – and in the right place! From popular lifestyles to individual ingredients, every year the trends in the food industry shift, showing how our lives are changing along with the way we view what we eat. So, get out the chopping board and learn how to clean a gas stove;  here are some of the biggest food trends of 2018 that'll leave you feeling inspired!
Let Me Know You What Are Food Trends of 2018
Poke Bowls: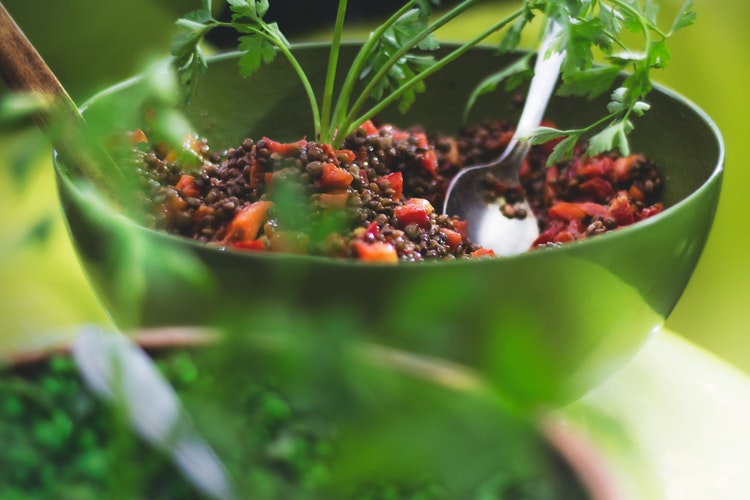 A mixture of Hawaiian and Japanese (though Hawaii can take credit for their creation), these poke bowls are already becoming a bit hit.
Just type it into Instagram and you'll find hundreds of thousands of gorgeous looking dishes that are all inspired by this trend! Poke, pronounced Poh-Keh, bowls are essentially sushi 'un-done'. Rather than rolling all the ingredients together, these bowls make bringing together the flavours of raw fish, sticky rice, rice vinegar and all those other tasty ingredients, much easier.
Plant-Based Proteins: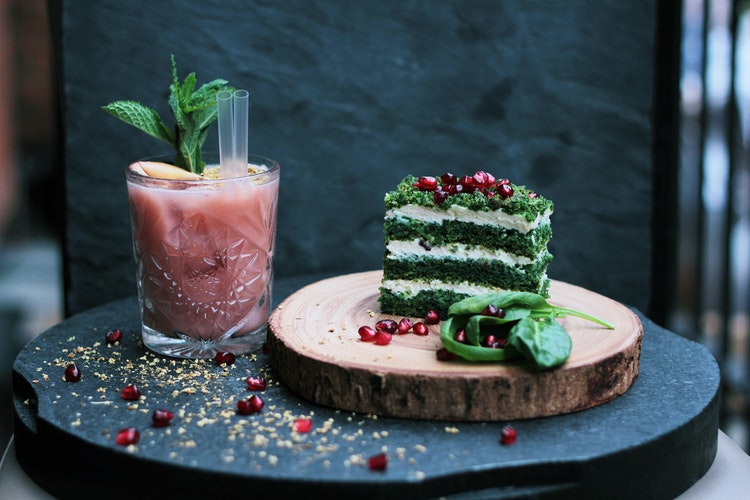 With the monumental rise of veganism set to continue this year (and for many years to come), plant-based proteins are getting their time in the limelight. Before, when you thought of protein you'd probably think of big slabs of meat, but now get ready to think of tofu, lentils, quinoa and all that good stuff.
As more and more people adopt a meat-free diet, these great sources of protein are only going to become more popular.
Brain Foods: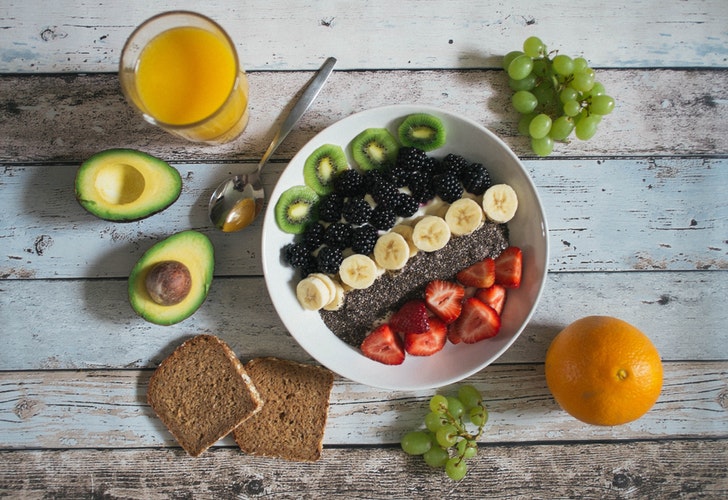 The past few years have seen a rise in a more health-conscious way of eating, and this year is no different. But in 2018, it's brain foods that are taking the focus. Eating to boost memory, focus and mental ability is a proven way to nurture your mind and keep your healthy breakfast.
Here are a few that you could try incorporating into your diet:
Avocados

Blueberries

Broccoli

Celery

Coconut Oil

Dark Chocolate
Pea Milk: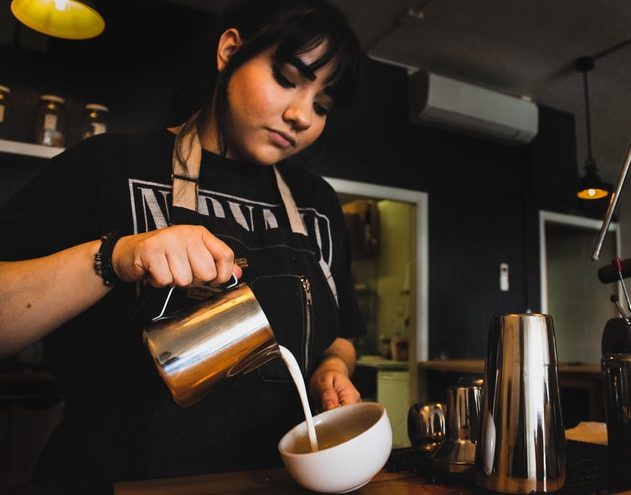 Another trend that's showing just how much more conscious we're becoming of what we eat and put into our bodies is pea milk. Again, this is for the vegans out there! Following along from the likes of almond and coconut milk, which have both been big food trends over the past couple of years, pea milk is the next biggest Food Trends of 2018 as well as a dairy-free milk alternative.
It's white and definitely doesn't taste like peas, even though it is made from them. Yellow peas are milled into flour, the pea protein is separated and then blended with water to produce this tasty, protein-filled milk. It's pretty delicious, so it's not surprising everyone's loving it this year!
Conclusion:
There you have it – four of the biggest food trends of 2018 that you can expect to see more of in 2018. Now all that's left to do is learn how to clean a gas stove and get ready for a year full of cooking!
Summary
Reviewer
Review Date
Reviewed Item
Biggest Food Trend of 2018
Author Rating