Guys!! May I have your attention, please?
Actually, today I am talking about Schools system. I am totally disappointed with Schools environment, fees structure, and rules & regulations. I want to share my experience with you. I am damn sure that all parents would have also this issue.
The parents try to give the best environment and education to their children. I have a child of 5 years old and studying in KG Standard. Obviously, this is my first time when I am suffering from school rules & regulations.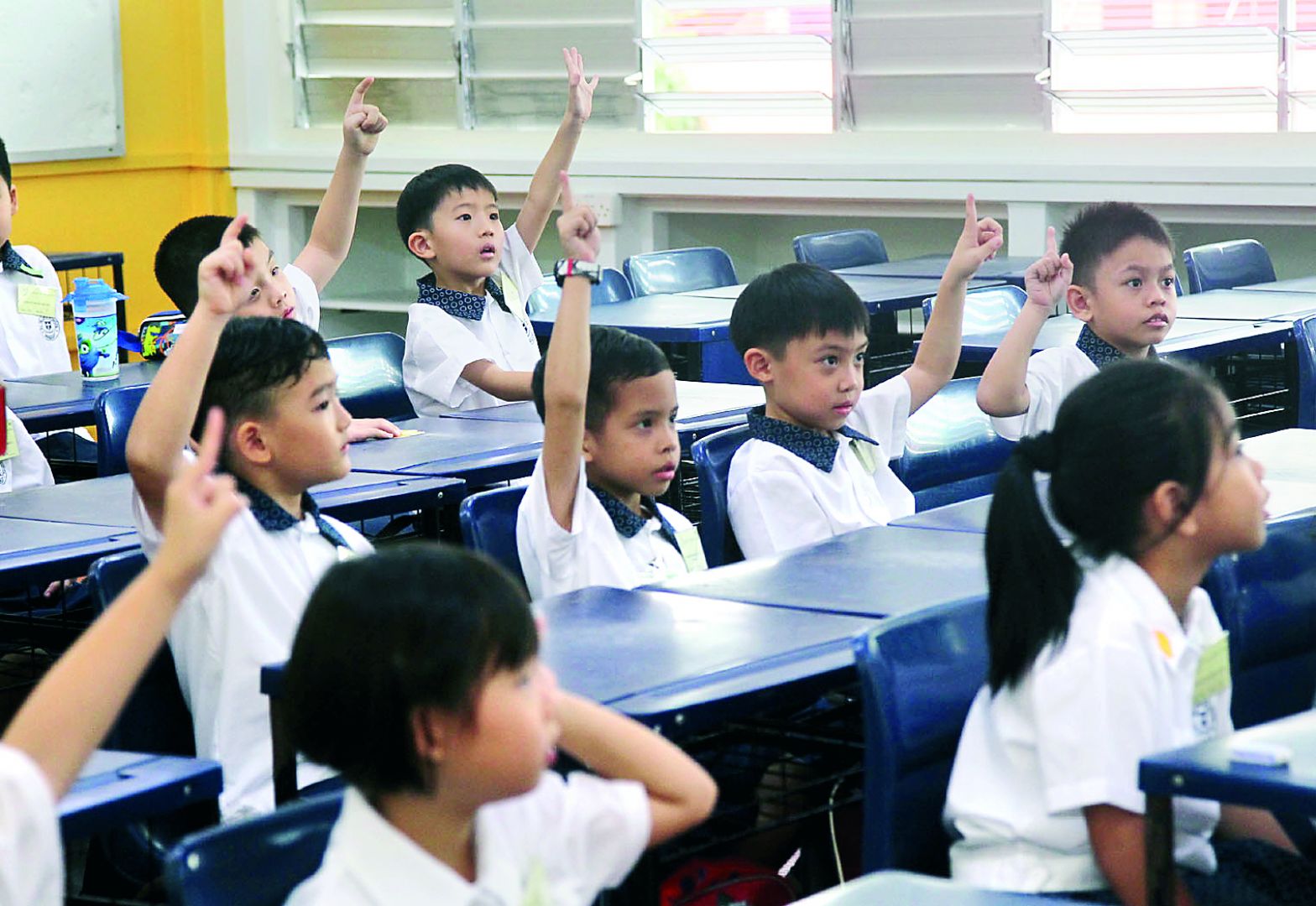 Education system totally has turned into the robbery system. We pay admission charges, monthly fees, Report card fees, exam fees, and so little bit charges for activities also. Schools have become an organization where we donate the money and purchase the education. High Standard Schools has a scheme which I observed.
Why high standard schools prefer the admission of only intelligent children?
Why they require grade 9.5 plus for the admission of high classes?
Why should children be aware of basic knowledge before admission in Nursery or K.G Standard?
If students already know about writing and reading alphabets, counting, body parts, fruits, animals name etc. What will they teach? They only revise all the knowing syllabus to the children. Students should be aware of these things before admission. The parents admit their children to playschool then schools give the admission.
I didn't understand that schools charged very high fees at admission time. They charged monthly fees also. But why they charged for the report card, Identity card, and little activities.
Major Issues of Parents Are Disappointed:
Today, the definition of Schools has been totally changed. It becomes a charity organization. Nobody wants to raises own hand against schools education system. But, parents are silent yet because they don't know. How to take an action against the school's rules and regulations? What should they do?
 Not Affordable Fees

:
School fee is not affordable for everyone. I don't know what the fee structure of the higher class is? But I guess when the primary class fee is so much high then what would be of higher classes. School is that place where everyone could get the education. My opinion is that fees should be affordable.

Wastage of Notebook/Money:
Teachers always teach the students, "Save the Electricity", "Save the Trees", and "Save the Water". But, why teachers required new notebooks after a half-yearly session. All teachers need to new notebook to give the homework to the children. Now question arises, why?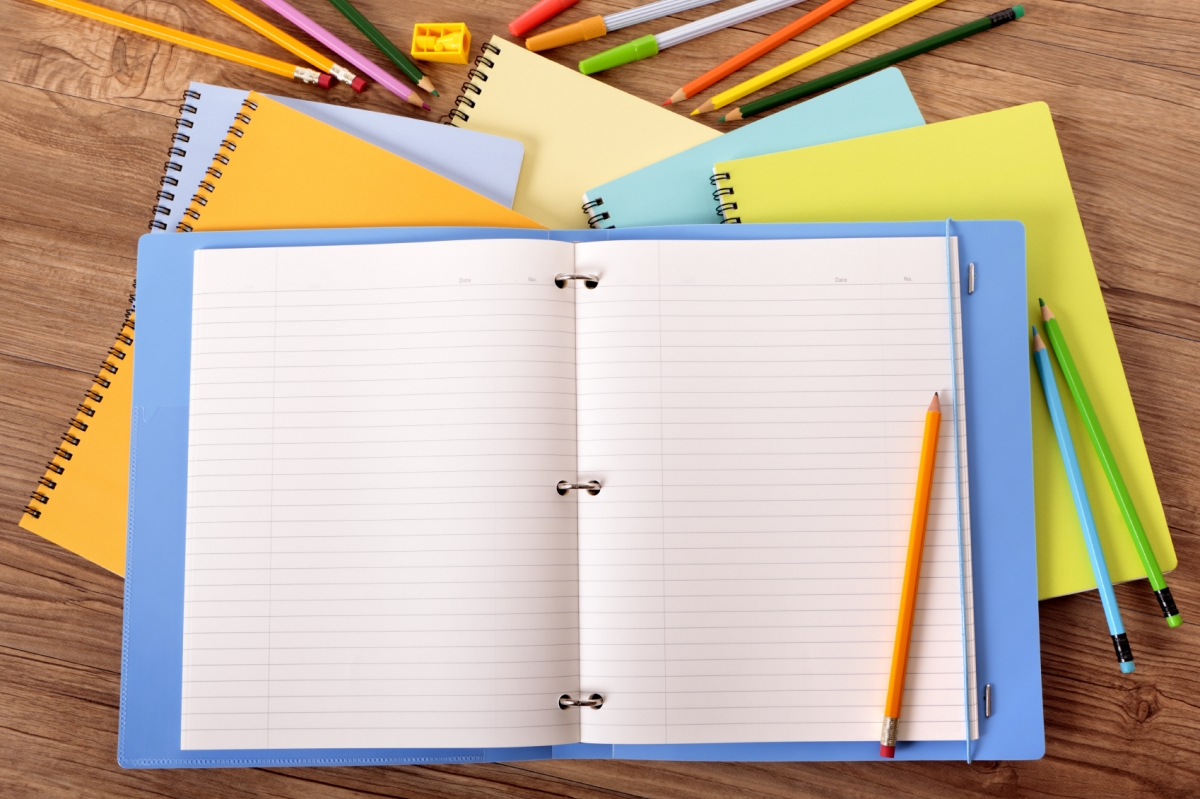 While the previous notebooks are empty then, why teachers can't use them. I think teachers should be aware of one thing that paper made from trees, and wood which is the part of nature. If they know it then why previous notebooks become wastage for teachers after every session.
Teachers educate the students about the electricity, water, and trees saving. But they aren't implementing their selves. If we wouldn't learn to implement our children then who will learn? We have to develop the skills and good habits from childhood. Only learning is not important. Implementation is most important in our life.
Safety:
Now, Students are not safe as per recent incident in Ryan International School, at Gurgaon, India. After that incident, parents are scared about the safety of children in schools. How can they irresponsible? Children spend most of the time (6 – 8) hours in schools. Firstly, Children need a safety. Now, safety has become a very serious and major issue for parents.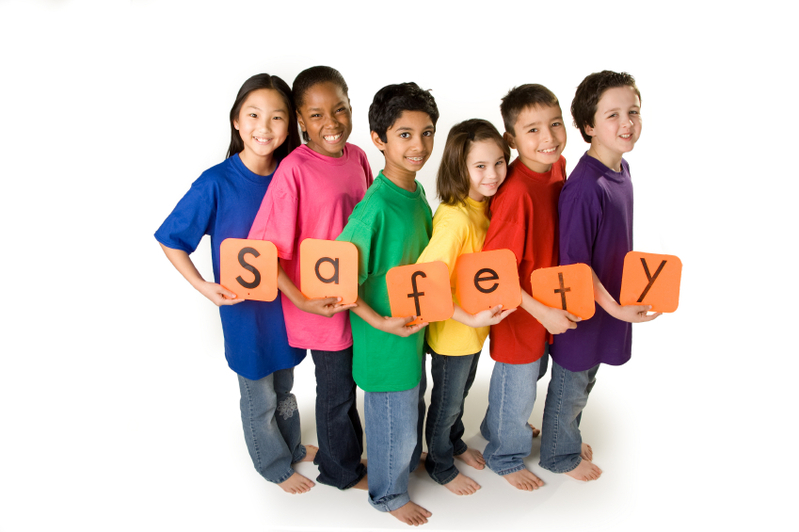 Conclusion:
A person can't change the system. We all would speak against this system. Why we survived to all these things after paying higher money. We have to proper right to speak on the legal issues.
Schools would have changed their rules and regulations. We need to raise our hands against schools system. If, we can pay the high fees, but we can't ask any question to schools and teachers. Why???
If you have any suggestions to scale down these issues, please drop your comment or suggestions for helping the parents.
Thanks for reading my blog.