Hey Fellows!!
Today is my Birthday (29 August) and I'm turning 33. It's a special day for everyone. So, I have noted down the most important things in life, I've learned thus far. So I will take a few minutes to share my experience with you.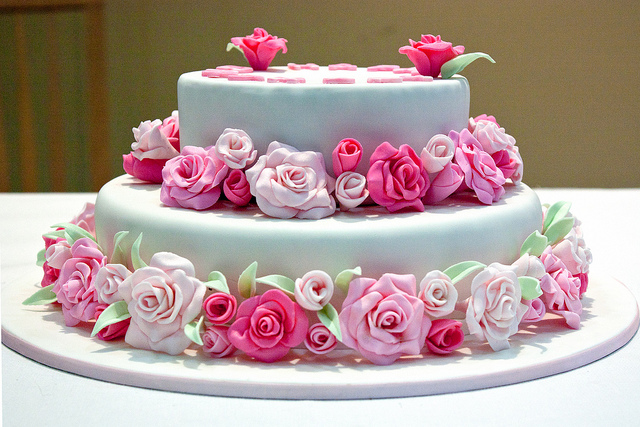 Firstly, I would say thanks to god that I am alive. I feel so lucky to have superb family, friends, and relatives. It's really genuine feeling for me of caring, love, and supporting by all of them. I am grateful for the positive and negative experiences in my life.
Life's Experiences:
The positive things always help to keep moving forward, one step at a time, and the negative things became bricks that made me strong and gave the power to face challenges. It is said to that everything happens in life for the good one. Yes, It's true. "Nothing happens good or bad, It depends upon our thoughts, So Think Positive."
Secondly, some people come into our lives and barely leave their footprints, letting us know they are with us in any situation. Some people taught me so many lessons that today, I feel strong enough to face life's battles. Some people gave me energy and motivation to face the challenges/battles of life. Challenges tell us that how much we have the capability to face it. But remember one thing "Good mind, Good find.."
6 Things You Must Start Before Turning 30
Few things which you guys must do in your life before 30 if you didn't. Here I want to discuss my experience with you on my birthday (Special day). Let's discuss what must you do?
1. Love Yourself & Your Family:
Many people commit suicide Life just because of the fight with family members. They don't try to understand the intentions or feelings. They don't know how precious is life! Life is a Gift of God. Life gets once so love yourself and your family. you must love, respect, and care for this lovely gift. We always need the support of our family, therefore take care of your family. Be happy with your family.!!
2. Appreciate Your Family & Friends :
Make a habit to appreciate your family members and friends. It makes strong your bonding and relationship. It helps to make a successful career and find the best partner. Suppose that if any person appreciates you then how you feel? You feel positive and respectful to that person. So, Why can't you appreciate anyone?
3. Saving Money for Future:
Money is not everything but money helps to fulfill our basic needs. Invest your money in LIC Retirement plans, Children plans, Education plan etc. You must start saving for your future, children's education, or marriage before turning 30. LIC makes you feel secure for future.
4. Follow Positive People:
Stay positive forever! If you follow positive people then your thinking will be positive. Help to others is also a good way to makes happy forever. Find good hobbies to be happy. Choose a good company to live a positive life. being a human, you should be kind, helpful, and positive.
5. Don't Criticize Anyone:
Being a human, every person criticizes others without even understanding true or false. Remove this habit to live a respectful life. Find your weaknesses and remove them. No-one is perfect. Think before speak. If you can't appreciate, then you have no right to criticize. "Live and Let Live"
6. Live Stress-Free Life:
Life has become stressful today. People are suffering from depression, migraine, heart attack, High B.P and so many diseases just because of stress/tension. People are chasing money instead of a peaceful life. They make understand after 60 that what are they doing? Give the time to your children and family. They need your time. "Karma Karo, Fal ki chinta mat karo". "All is well and don't take tension."
Conclusion:
Hope you'll understand through my blog that life is precious and enjoy every moment of life without hurting anyone. You would learn to live a stress-free life before turning 30 so that it could help to next years.
Take Care and Be Happy!!!